About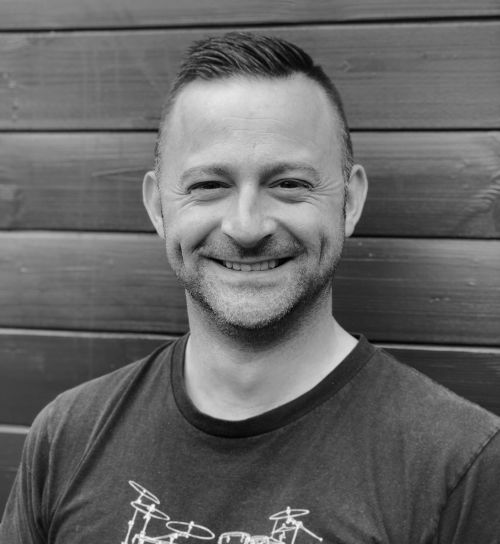 👋🏼 there and thanks for visiting Chariot. My name is Steven Grant and I'm a web developer based in Glasgow, Scotland.
In 2018, I built a tool for my own church that helps us get guests to church. After a conversation with a pastor in 🇺🇸, we decided the best way to give other churches access to the same system was to build a single platform for everyone.
About Me
I'm a husband to Sarah and dad to 4 great kids; Becca, Hannah, Rachel & Levi - in amongst that, I build websites and web apps for people.